Victron Energy & my-PV partnerwebinar
Organizer: Bob Hopman
Topic: Sector coupling in buildings Grid-parallel & Off-grid

Energy storage and photovoltaic heat generation are the current topics in the solar industry.
Together, we will present our solutions in a free online seminar and show you how you can use them to create new opportunities for your company.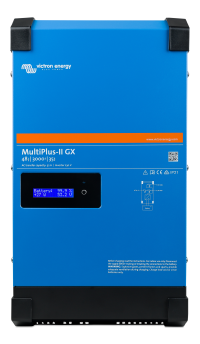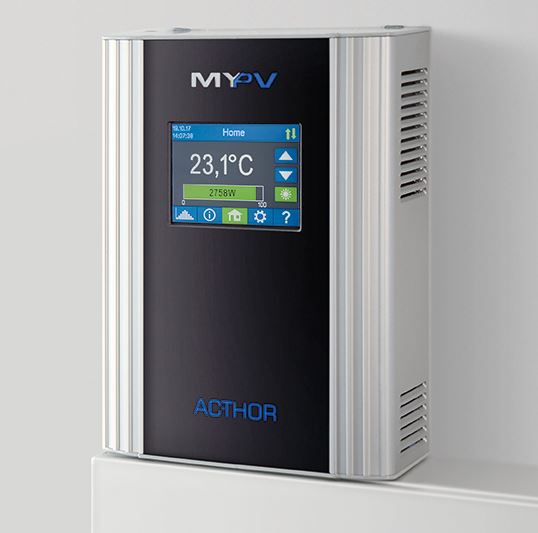 The webinar will be recorded and made available in the Victron Professional archive.
Duration approx. 60 minutes.
Speaker: Bob Hopman & Reinhard Hofstätter
Event information
Date
start
Tuesday, 05 July, 2022
end
Tuesday, 05 July, 2022
Available to
authorized installer, dealer, distributor, installer