Victron MPPT RS Intro, Overview and Q&A Webinar - Australia Asia Pacific
Organizer: Guy Stewart
An introduction, overview and opportunity to ask questions about the new Victron MPPT RS.
This new model has several new features from a safety and system design perspective that are important to understand before quoting or installing.
The webinar will be hosted by Guy Stewart, Victron Online Training Manager, who was a contributor to the product documentation and testing. He has installed and is using the product.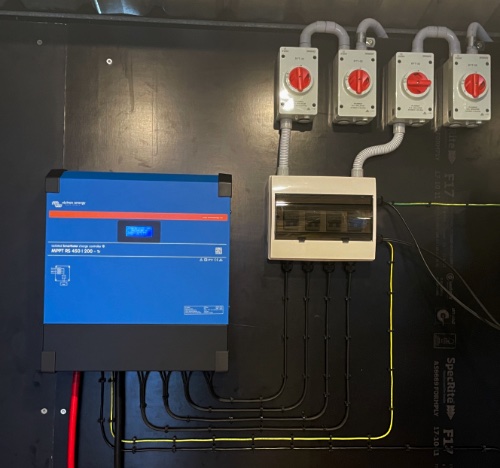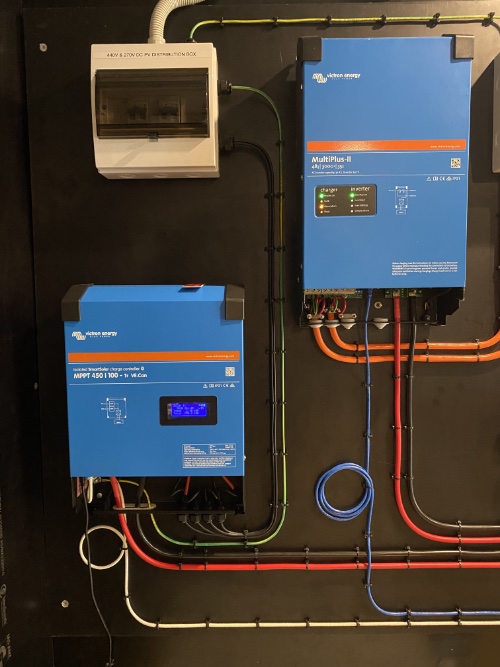 Event information
Date
start
Wednesday, 27 January, 2021
11:00 AM AEDT (UTC +1100)
end
Wednesday, 27 January, 2021
12:00 PM AEDT (UTC +1100)
Available to
authorized installer, dealer, distributor, end user, installer